APPLY FOR SUPPORT!
Whether you are at the beginning of your entrepreneurial journey, currently growing an established business, representing a business support or startup development organization, or are interested in providing capital to diverse ventures, please fill out the relevant form below and we will connect you with one of the Business Support Organizations (BSO) in our ecosystem to help you!
RESOURCES for
Minority & Women Entrepreneurs
Are you a Minority-Owned Business or Minority Entrepreneur Seeking Pro Bono Legal Assistance?
BEAMW is pleased to announce our partnership with Husch Blackwell to offer pro bono legal services to minority businesses in the Greater Houston MSA. For support, click here to learn more about the program, then scroll down that page and click "Next" to start your application. For the question "How did you hear about us?" select "Other" and enter BEAMW as your referral partner. 
Do you want help with your financial strategy, pricing, access to capital, credit counseling, and other financial topics?
If you are the proprietor/founder/owner or other authorized representative of a Minority- and/or Woman-Owned Business (MWB) in the Greater Houston MSA and you need assistance navigating financial topics such as pricing and financial strategy, growth strategy, access to capital, or credit counseling to grow your business, please fill out the form below to request a meeting with a financial counselor from one of the leading Business Support Organizations (BSOs) in the BEAMW alliance!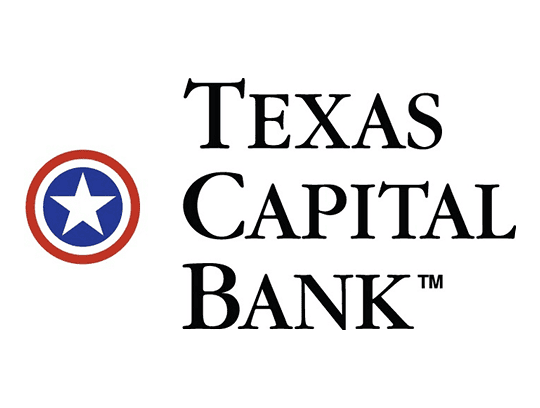 If you have any questions or need further support, please contact Jessica Whittington (MPA, CAPM) at jessica@lcresources.org.
… Stay Tuned: More to Come!
WE AIM TO SERVE MINORITY & WOMEN ENTREPRENEURS' MOST CRITICAL NEEDS, INCLUDING:
Coordination and Navigation: Help MWBEs understand and navigate the support ecosystem.
In-Depth Services: Help Business Support Organizations (BSOs) directly serve MWBEs.
Personal Networks: Connect diverse business owners with potential customers and investors.
Financial Preparedness: Ensure MWBEs have the business and financial planning tools/skills needed to access financing and new markets.
Personal Credit: Offer credit-building services to diverse founders and entrepreneurs.
Alternative and Innovative Capital: Increase the volume of and access to alternative and innovative capital, creating incentives for partnerships between lenders and other sources.
Microloans: Meet businesses' needs for smaller funding at critical stages.
Sign Up now to receive the latest news and opportunities from the Business Ecosystem Alliance!